Best Technology represents the industry's leading environmentally friendly precision cleaning solvents, aqueous cleaners, and surface finishing chemicals. The BestSolv™ family of chemicals includes:
Precision Cleaning Solvents and Engineered Fluids
Best Technology offers a complete line of engineered fluids and solvents for precision vapor degreasing, heat transfer, immersion cooling and associated processes.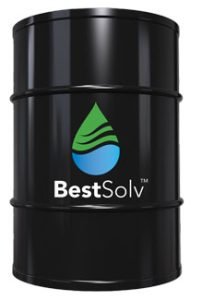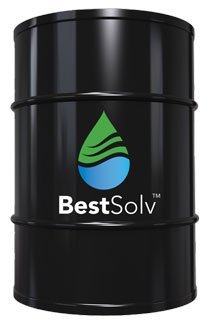 BestSolv™ Engineered Fluids offer an ideal substitute for the soon-to-be-discontinued 3M™ Novec™. These innovative fluids can effortlessly replace Novec™ without the need for significant process revalidation or the acquisition of capital equipment.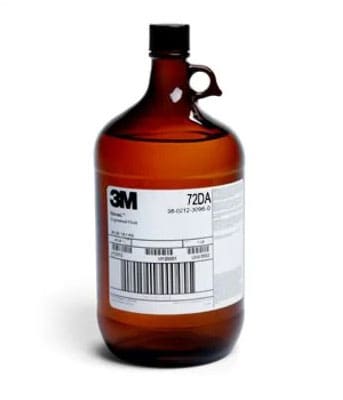 Best Technology is a U.S. nationwide distributor of 3M™ Novec™ engineered fluids and solvents. We remain committed to our customers during the phase out and continue to distribute Novec™ products when available.
Aqueous Cleaning Chemistries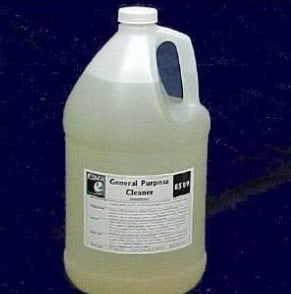 Best Technology offers a complete line of aqueous cleaning solutions for use with water-based parts washers and ultrasonic cleaning systems. Aqueous cleaners are frequently used in pretreatment prior to other surface finishing processes, such as passivation and electropolishing.
Surface Finishing Chemicals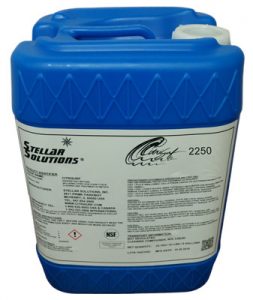 Check out our lineup of high-performance citric acid solutions used for passivation and corrosion prevention in metal finshing applications. Citric acid for passivation is a safer alternative to nitric acid or hydrochloric acid.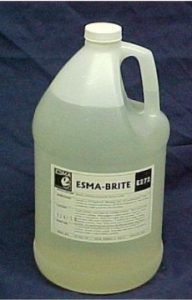 Find the electropolishing electrolyte that's right for you with our selection of electropolishing solutions for a variety of metals. Whether it's stainless steel, aluminum, cobalt-chrome, brass or other alloys, we have an electropolishing electrolyte for you.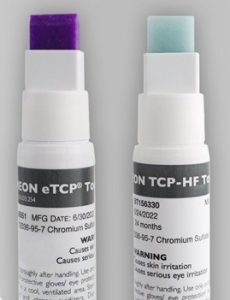 Surface Finishing Equipment
Best Technology is a surface finishing industry leader for process manufacturing systems. Each of the BestSolv™ chemistries serves a key role in the Best Technology process equipment product offering:
Excellence in Chemicals, Solvents and Fluids
With over 30 years of industry expertise, Best Technology provides a seamless experience from initial contact to ongoing support and service. By leveraging our wealth of knowledge, we can determine the optimal solution for your applications.
Contact a chemical expert to learn more about your chemical and solvent options in today's changing landscape of fluid availability.